"I was a man who stood in symbolic relation to the art and culture of my age ...
I awoke the imagination of century so that it created myth and legend around me."

Oscar Wilde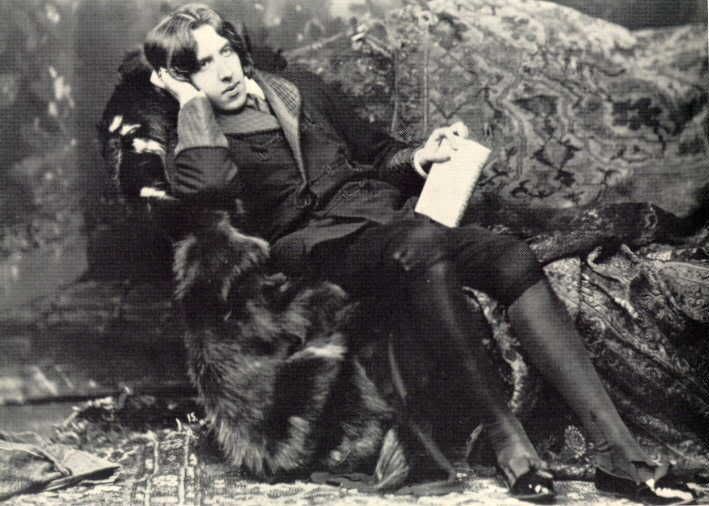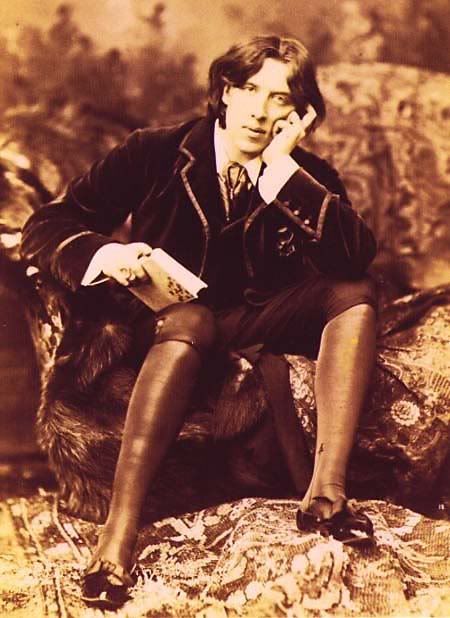 "Man is least himself when he talks in his own person. Give him a mask, and he will tell you the truth."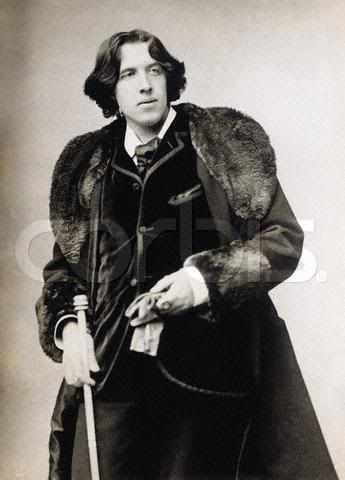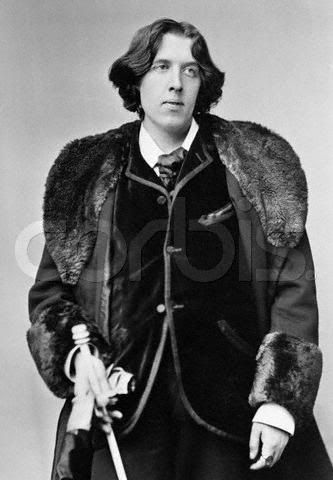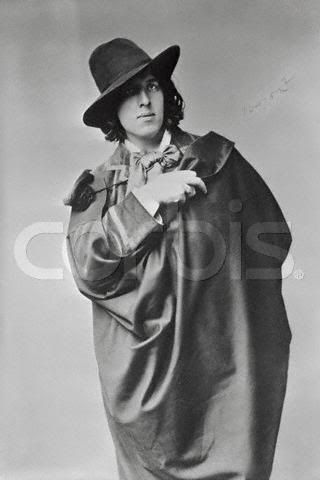 "To love oneself is the beginning of a lifelong romance."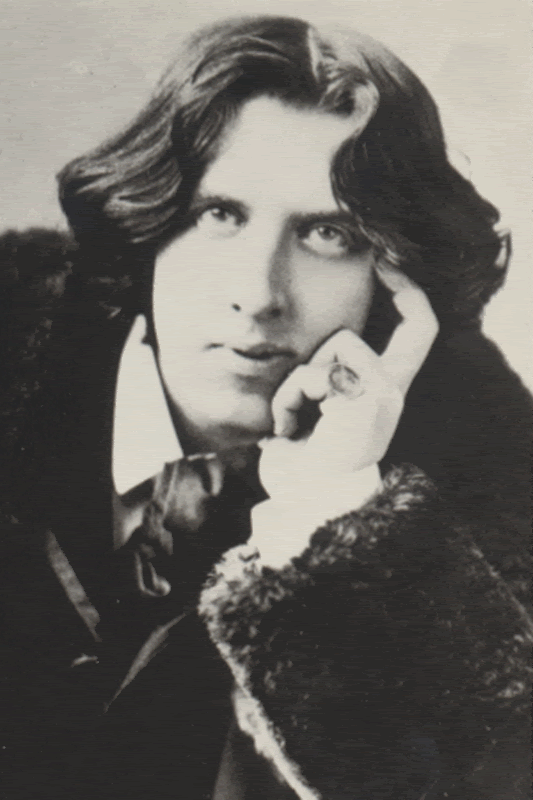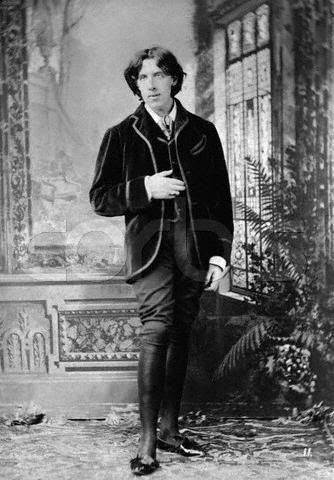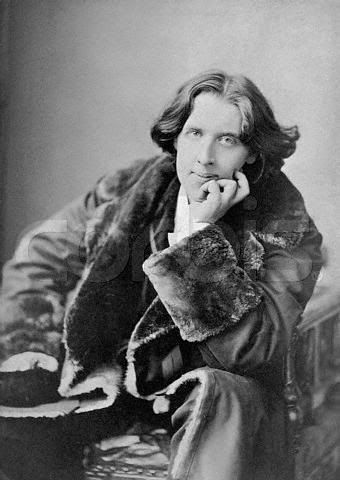 "Fashion is a form of ugliness so intolerable that we have to alter it every six months."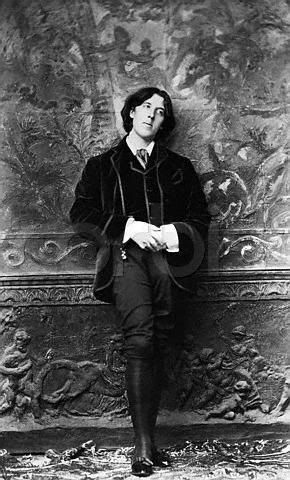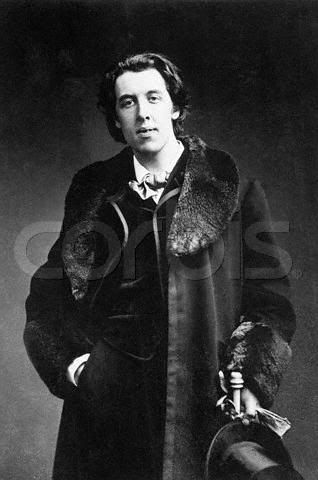 "Illusion is the first of all pleasures."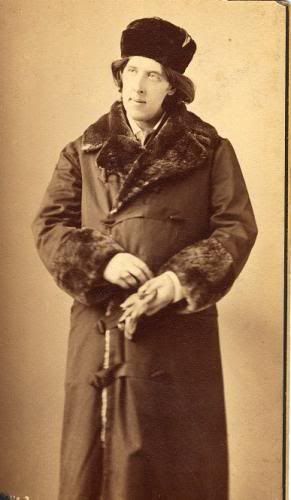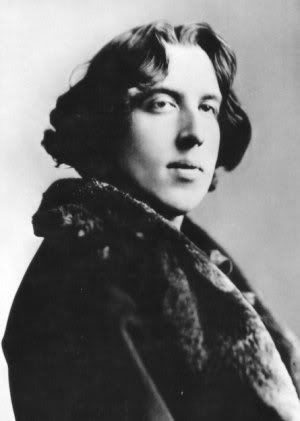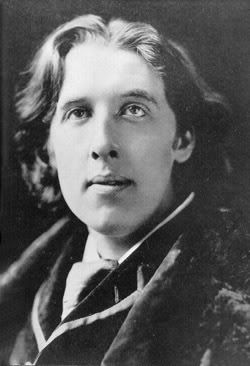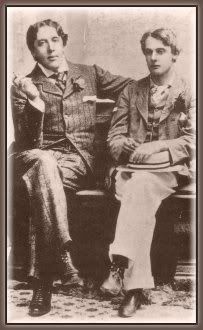 "I knew that i had come face to face with some one whose mere personality was so fascinating that, if I allowed it to do so, it would absorb my whole nature, my whole soul, my very art itself."